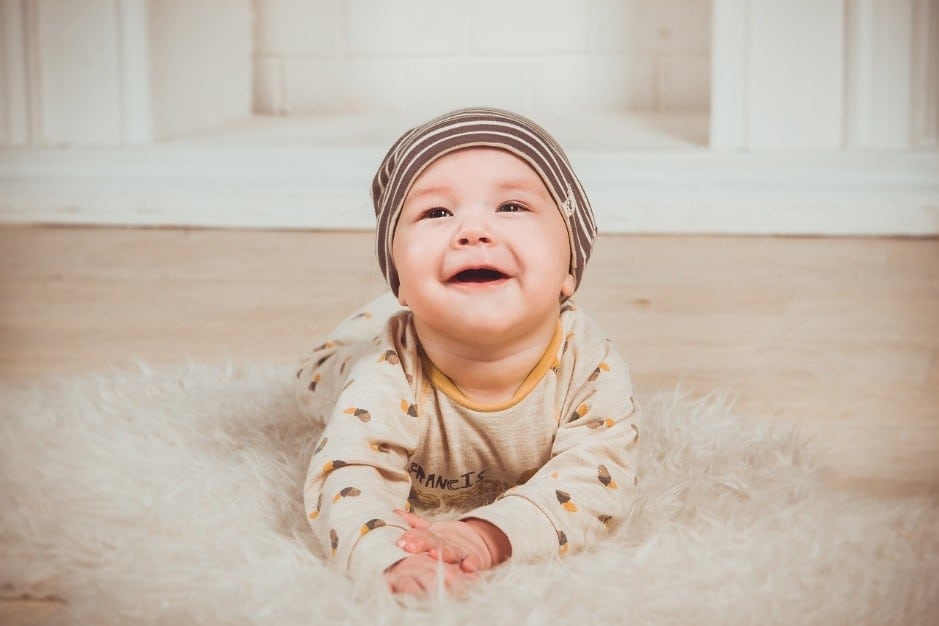 Use our list of 15 things you need to babyproof your home to ensure your sweet baby's safety as they learn to crawl, stand, and walk! The perfect babyproofing checklist is super easy to follow!
Every 17 minutes, someone in the United States is injured in a furniture tip-over event.
Being more specific, there were 2,800 injuries reported in children under the age of 6 related to furniture tip-over in 2016 alone. Not all of these children survive. Furniture tip-over is a very real and very tragic thing. The saddest part is that most of the parents of these children didn't even know that these events are almost always preventable with proper babyproofing. That's why furniture is one thing that we knew we had to include on our list of 15 things you need to babyproof in your home!
---
Our Perfect Baby Proofing Checklist
Furniture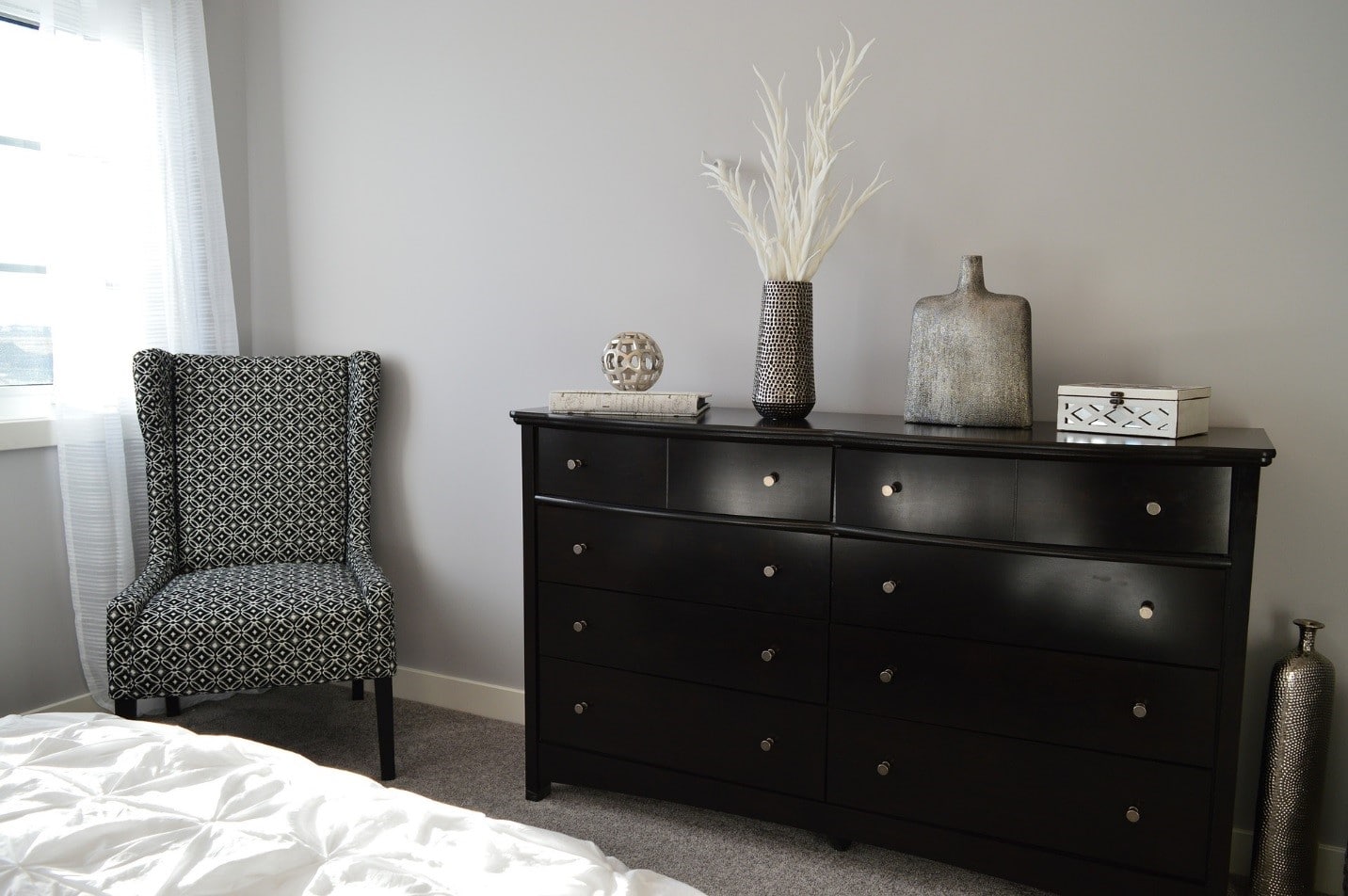 Since we have already touched on the subject, let's just go ahead and start with furniture. This one can be especially important to talk about because it is one of those things that so many people just don't think about. A lot of parents may not even realize that furniture needs to be babyproofed. However, furniture is super important to babyproof. It can be extremely dangerous if not proper secured and it only takes a split second for something bad to happen.
You can buy supplies specifically for securing furniture. You can either get special furniture anchors that basically just secure the furniture to the wall with a strap or you can use L brackets and earthquake anchoring supplies for some furniture. Dressers, televisions, bookshelves, and any other furniture that could potentially tip over onto your child will need to be properly secured.
---
Outlets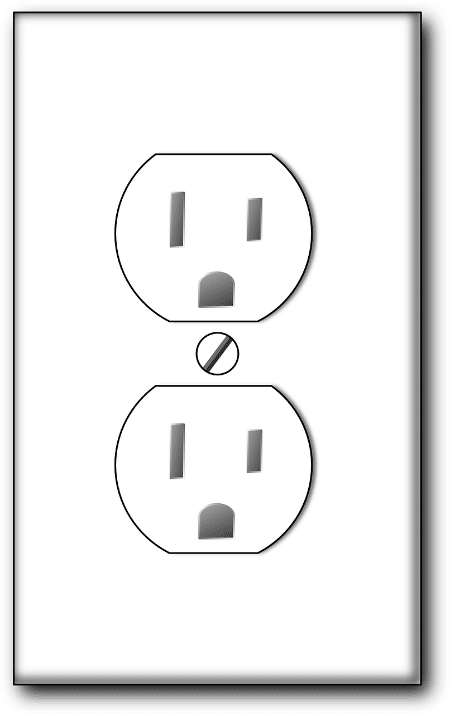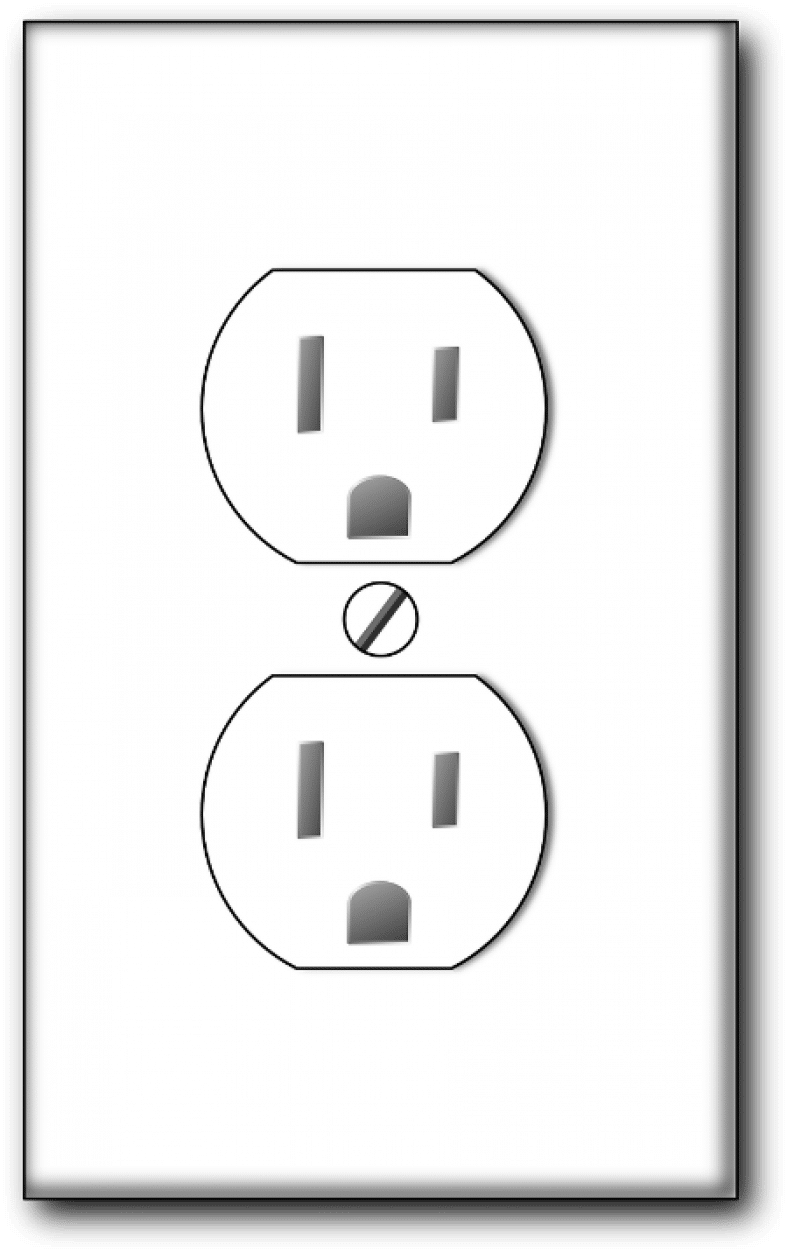 Here is a much more obvious household thing that will need to be babyproofed. This is one that everyone knew would come up in the 15 things you need to babyproof in your home list. Outlets are a well-known hazard to babies and young children. Fortunately, it is super easy to babyproof outlets! You just need some childproof outlet covers! These are just pieces of plastic that are designed to slide into outlet sockets. They will prevent your little one from putting anything, including their fingers, into the outlets!
---
Drawers and Cabinets
Another important thing that you'll need to babyproof in your home is your cabinets and drawers. These are also relatively easy with quite a few options out there. If you're wondering just how to babyproof cabinets and drawers, you simply need to buy some simple products and install them. Some require you to use screws and a drill, but some are much simpler to install. Some childproof cabinet locks can just be slid right onto the doors.
However you decide to babyproof your cabinets and drawers is fine – just make sure you do. It is extremely important due to the many hazardous items that we tend to store in these areas. Sharp objects like scissors and knives can pose serious risks. There are also often dangerous chemicals like cleaners in cabinets and drawers. Other dangerous things that you want to prevent your child from accessing in these areas could be medications, batteries, and various choking hazards.
---
Small Objects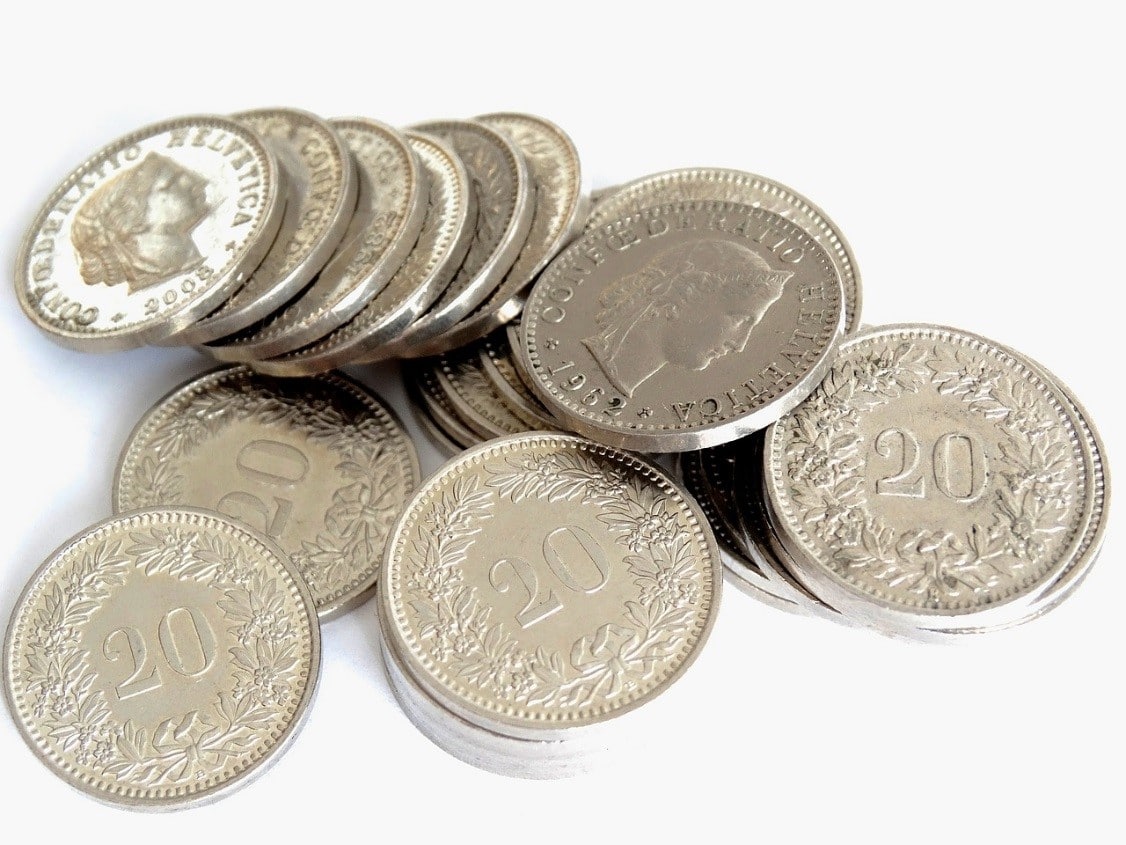 When it comes to babies and small children, small objects are a huge no-no. Anything that a small child or baby could get into their mouth is considered a choking hazard. All small objects should be put away in drawers with childproof locks on them whenever possible. Keep them far away from any surfaces that your baby may be able to reach or even areas where they could be easily knocked to the ground into baby's reach. This is something that you will need to be vigilant about until your child is old enough to not worry about choking hazards.
---
Counters and Tables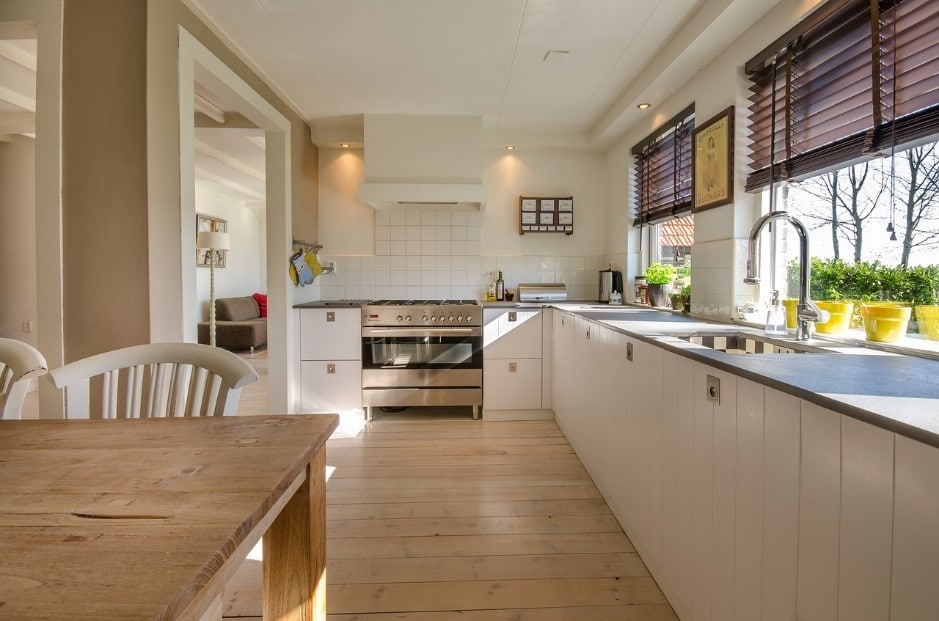 You will want to make sure to keep all counters and tables clear of anything potentially hazardous to babies or small children. This includes small objects as previously mentioned. However, there are a lot of other things to be aware of as well. Anything that your baby could pull down onto themselves could be dangerous and cause injuries.
Also, be extra aware of sharp or hot objects like pan handles and knives. When possible, keep these things put away. Whenever they need to be out, keep them pushed up against the wall or towards the middle of the table out of your child's reach. Keep pan handles turned inwards and not hanging off the stove. Don't forget about bathroom counters, too!
---
Kitchen Appliances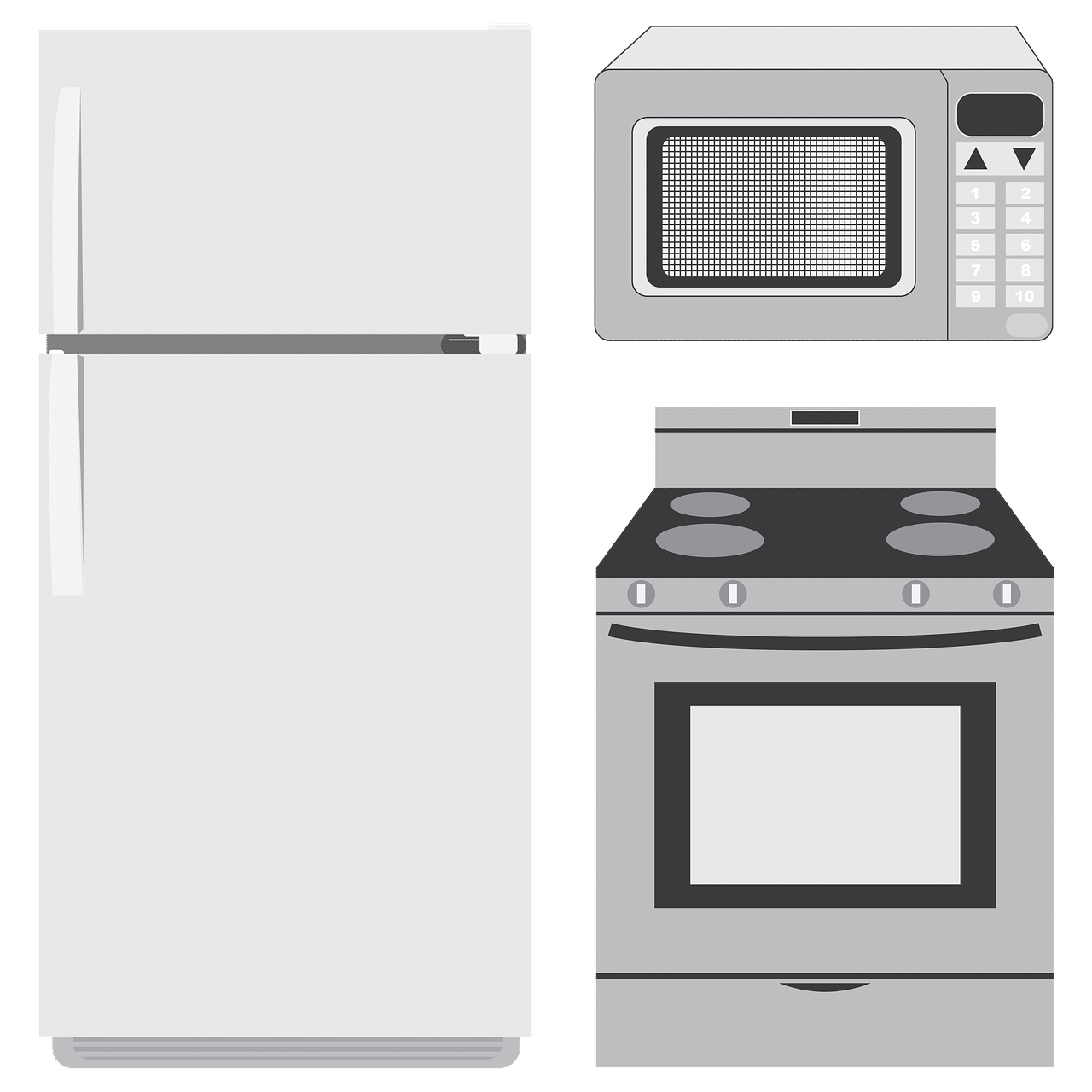 Something else in your kitchen to think about are your larger appliances. We have already discussed how smaller kitchen appliances should be pushed to the back of the counter or put away completely. You can't exactly do that with your stove, dishwasher, or fridge. So, how do you babyproof your stove? You get a childproof stove lock! You can get these locks for your stove, dishwasher, and fridge.
Don't forget about your trashcan, too! They make childproof trash can locks as well. You don't want your baby or young children getting into any of these things. They could knock themselves over with a stove or dishwasher door. They could burn themselves on stoves or dishwashers as well. They could access sharp objects, heavy objects, or chemicals in the trash can, dishwasher, or fridge as well.
---
Water Heater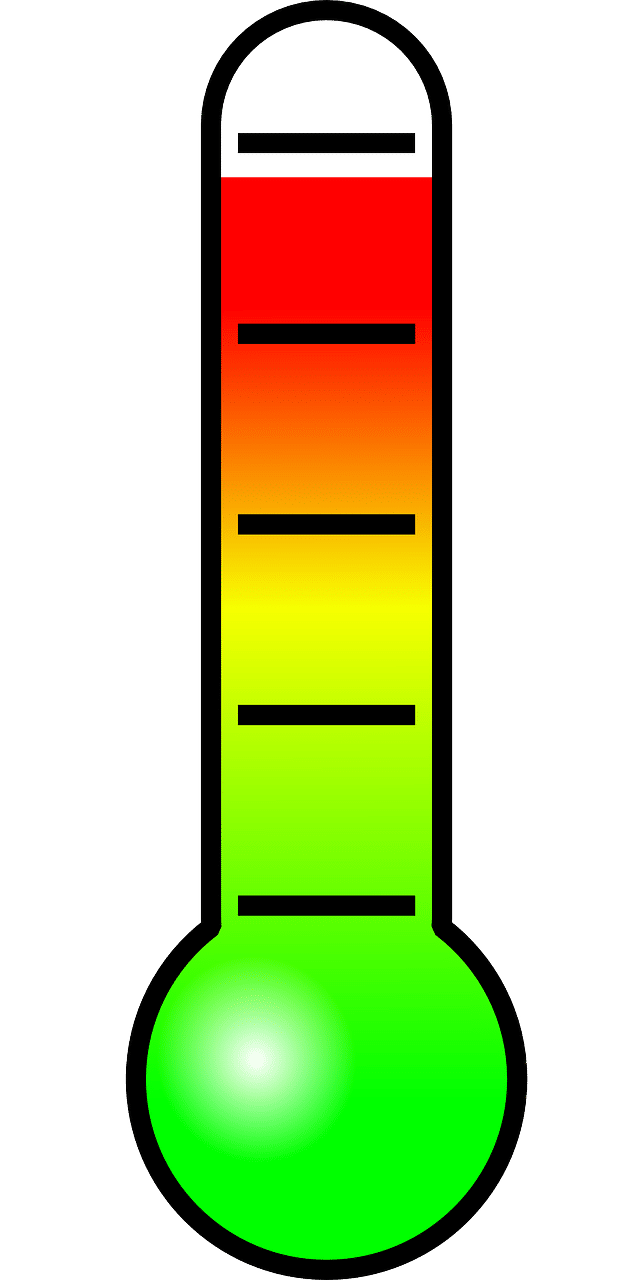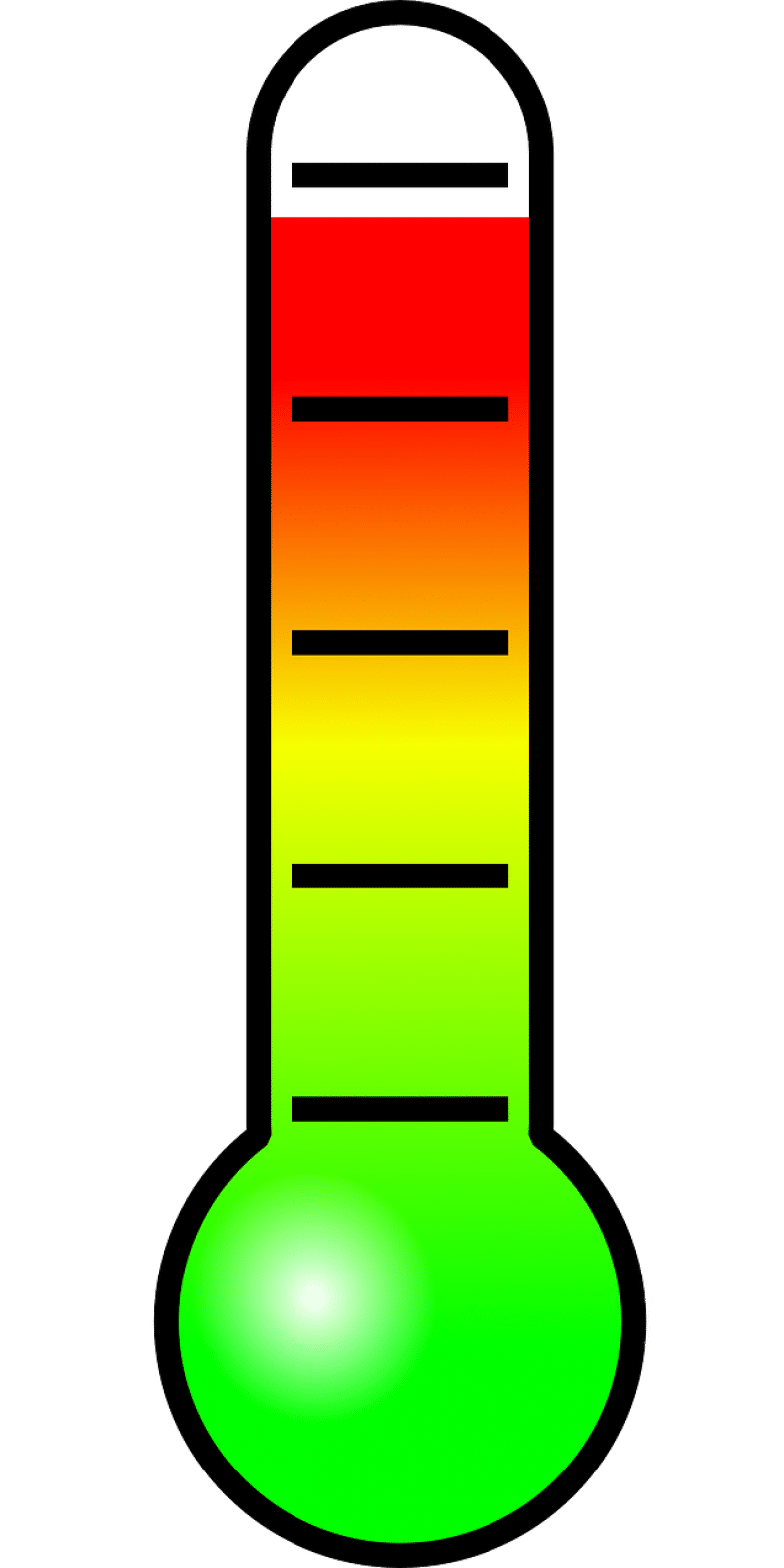 Here is another very important thing you will want to childproof in your home. This is another one that many parents may just simply not think about. You will want to set your water heater's maximum temperature to 120 degrees. This will help to prevent scalding from water that is too hot. Of course, you will still always want to check bath water before placing your baby in the bath and avoid allowing them to turn water on by themselves. Also, always remember to stay with your baby and watch them closely in the bath tub. Never leave them alone in the water, even for just a moment because the worst can happen faster than you'd think.
---
Toilet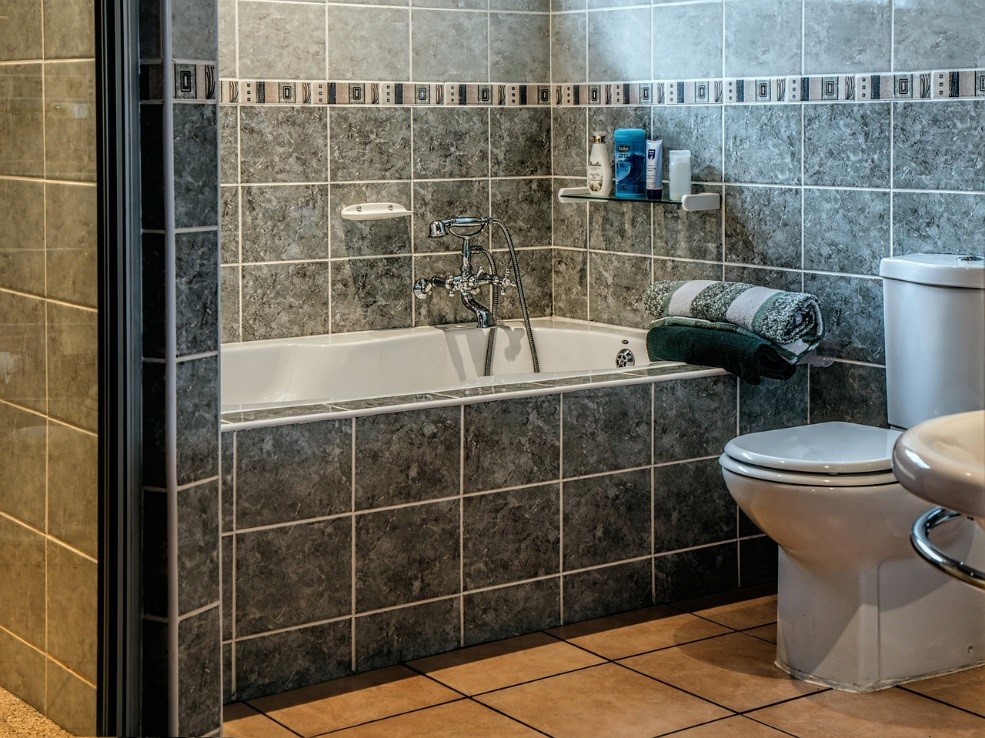 The toilet is another area that will need babyproofing in your home. First of all, it provides an area of water that your baby could potentially access. It also is contaminated with feces and urine, which you won't want your baby to access either. Even if you clean your toilet very regularly, this is still a hazard and you have the additional concern about residual chemicals from cleaning products posing a hazard. Finally, the toilet lid and seat can be heavy and could pinch or crush little hands. It's best to simply get an easy-to-use childproof toilet lock for your bathroom.
---
Blinds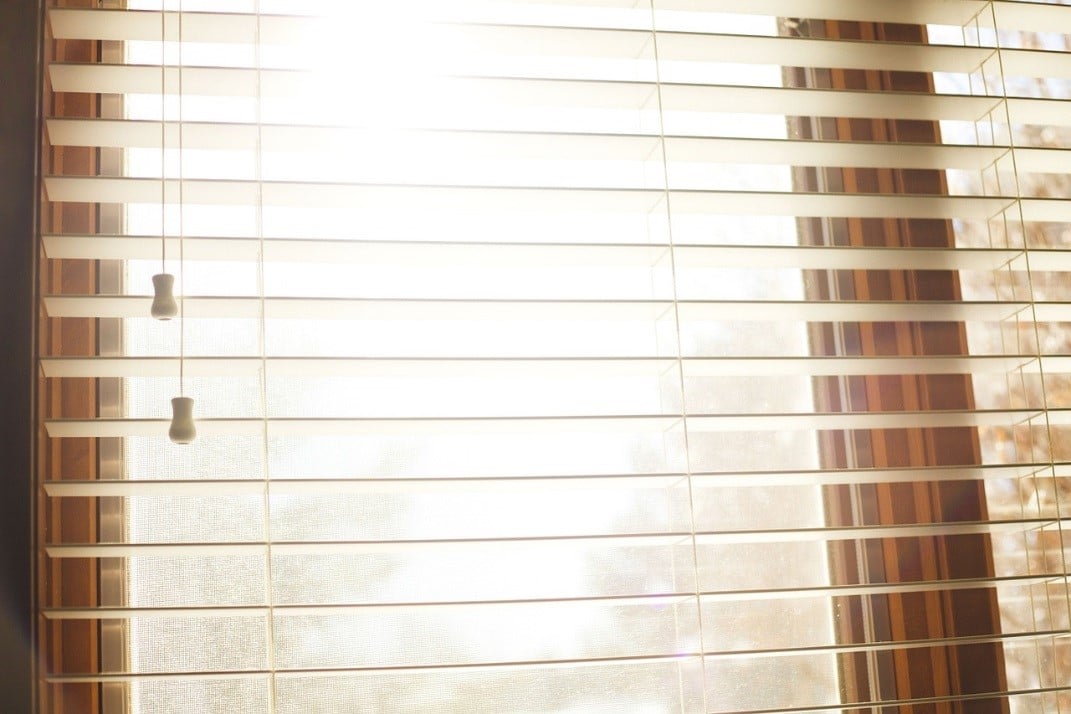 Yet another thing that a lot of parents may forget when babyproofing is the blinds. The problem with blinds when it comes to little ones are the blind cords. These can be a serious strangulation risk for a baby or small child. There are a couple of ways to combat this. You can install a small hook high up next to your window and hook your cords there far out of your baby's reach. Some parents opt to simply cut their cords short, so that they naturally hang out of baby's reach. The best option, if you can afford it though, is to simply replace your blinds with cordless blinds.  
---
Doors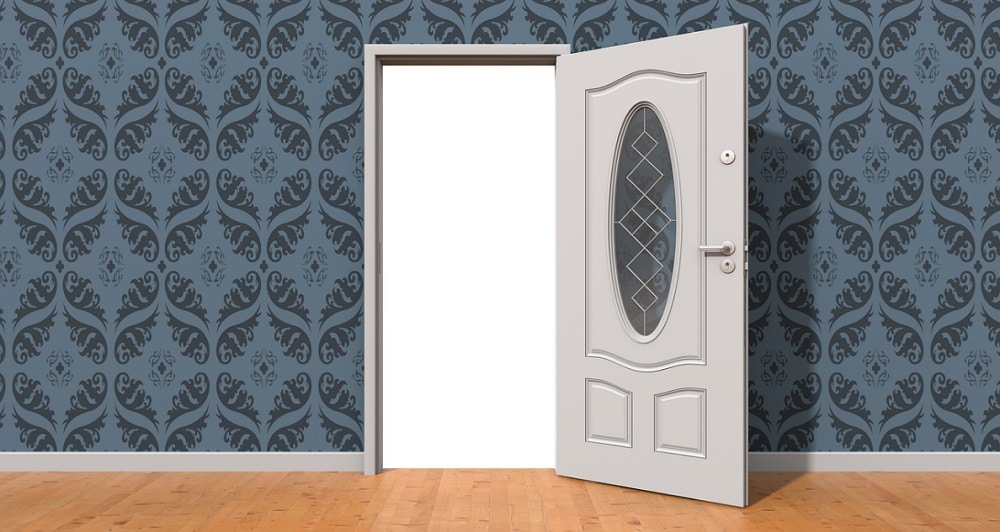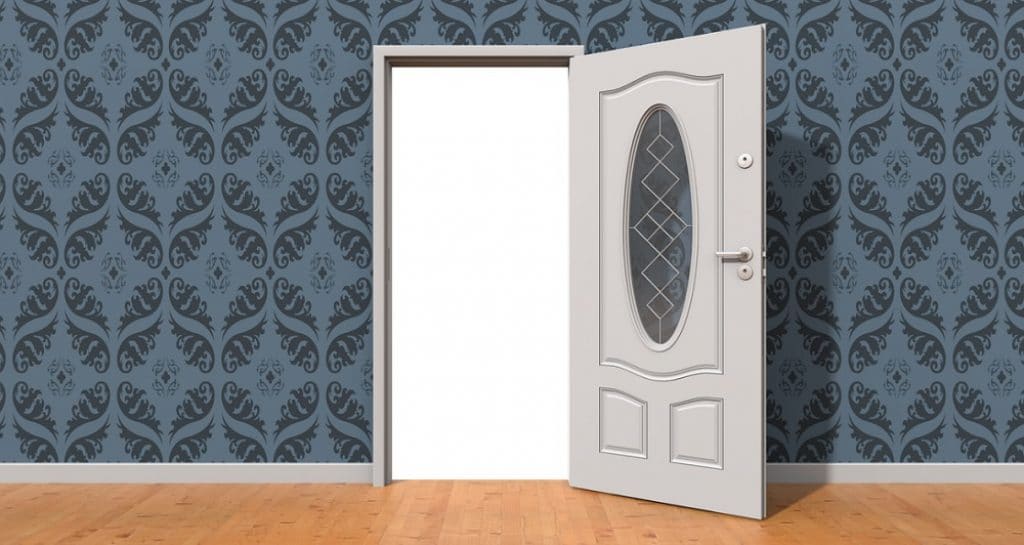 Doors are a very important thing that you will need to babyproof your home, so it is no surprise to find them on the 15 things you need to babyproof in your home list. The main thing you'll need is childproof door locks. The most common type of childproof door lock is a piece of plastic that fits over the handle. It allows adults to squeeze in and open the door but prevents children from being able to do so. For certain doors, like the nursery for example, you may want to opt for special door stoppers instead. These are small pieces of foam that slide over the door and prevent it from fully closing. This keeps little hands and fingers from getting pinched or otherwise hurt by a closing door.
---
Windows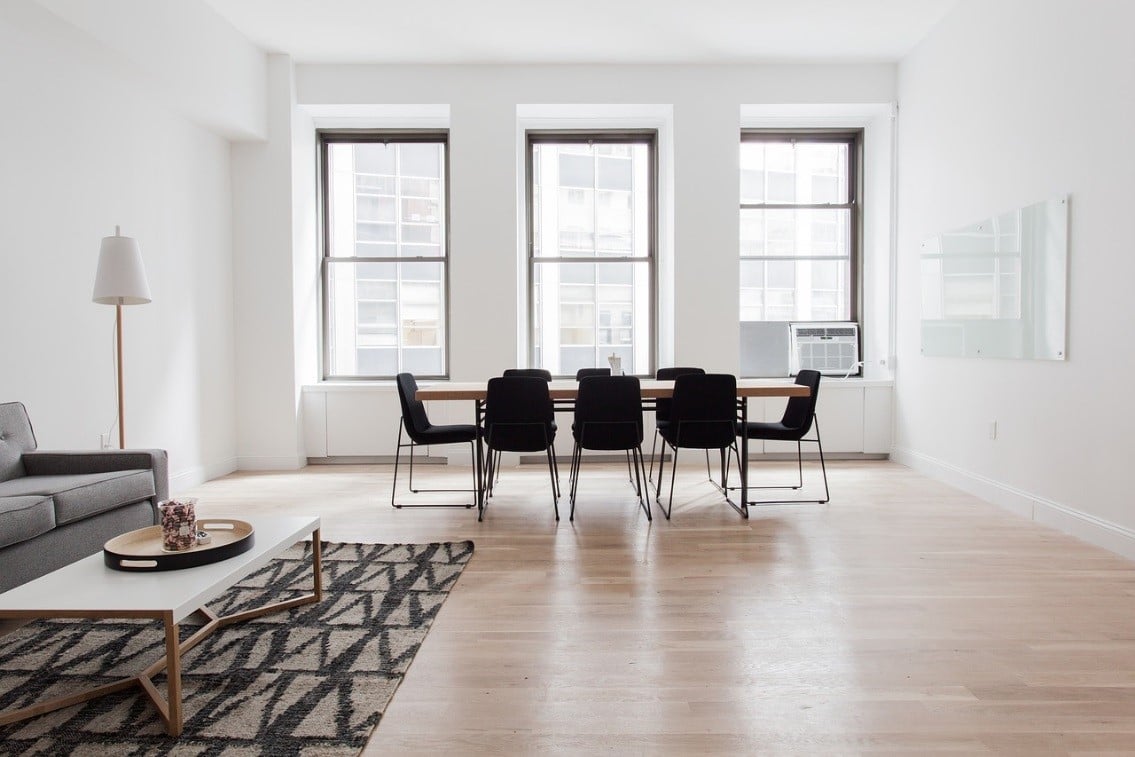 Childproof locks on windows can be a good idea depending on the type of windows you have. Some windows will naturally be childproof because of the way they open, so consider this one carefully. Another great idea is to have an alarm system that alerts you when a window or door has been open, so that you always know if your child somehow managed to do so even with your precautions.
---
Stairs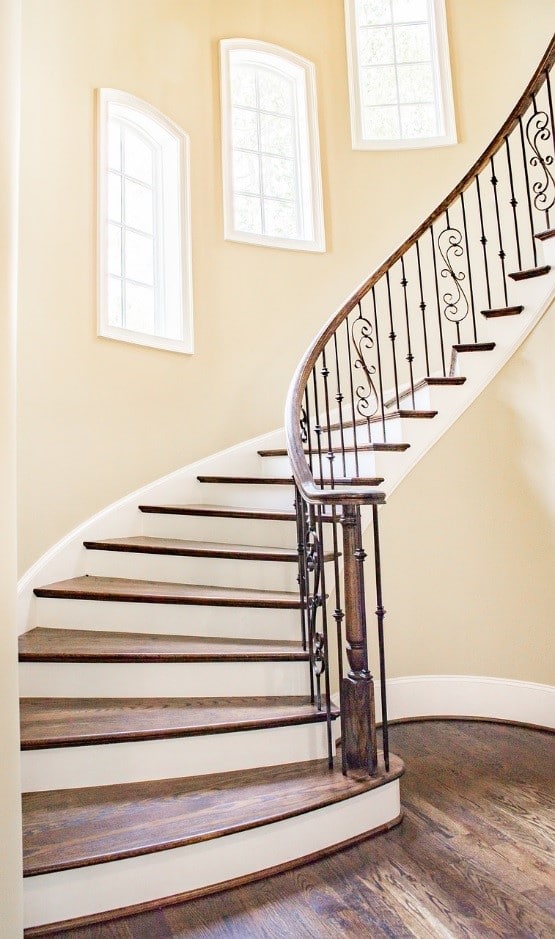 Stairs are extremely dangerous for babies and small kids, so this one really can't be stressed enough. You will want to have a baby gate for stairs at the top and the bottom of the stairs. This is the best way to prevent potentially very dangerous accidents related to stairs for your little ones. You may need additional baby gates elsewhere in your home depending on your floorplan. So, consider that when purchasing baby gates. It is a good idea to not have the kitchen, laundry room, or bathroom be easily accessible to your baby on a regular basis.
---
Yards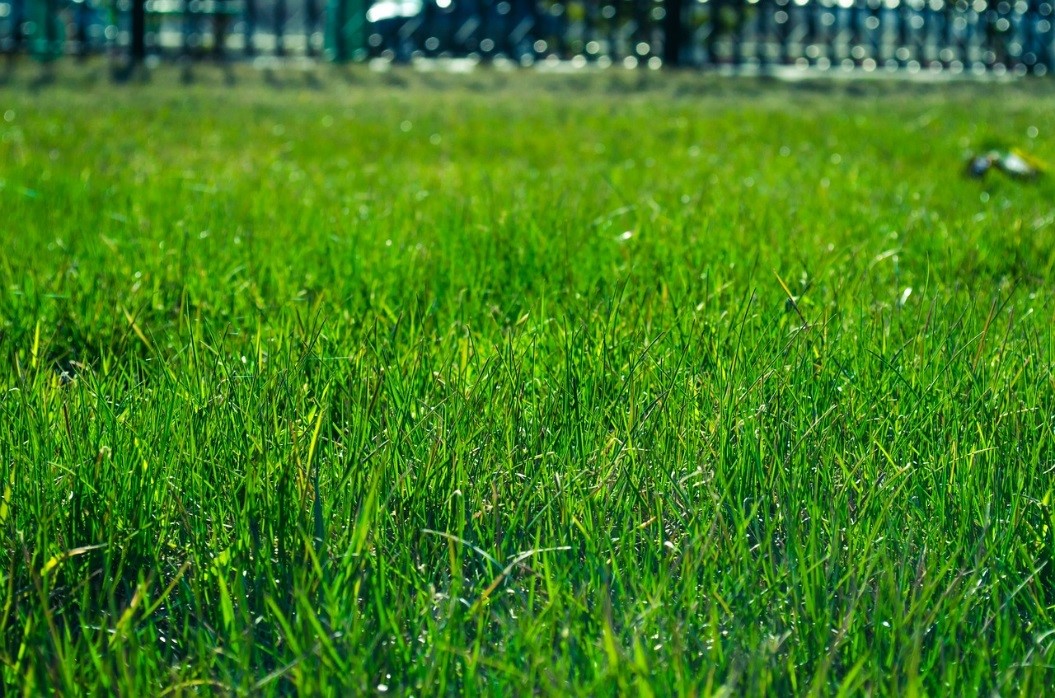 You can't really fully babyproof your yard, so close supervision will be your best friend when you are letting your little one(s) play outside. However, there are some steps you can take to make things safer and easier on you. First, remove all potentially hazardous objects. Put away yard tools, gardening equipment, and just anything else that wouldn't be safe for your child to get their hands on.
If you don't have a fence and aren't able to or interested in getting one, consider a temporary option. A temporary fence or even a large outdoor play yard can be a good way to keep your child in a safer and more contained space outside. You may also want to put up temporary fencing around any garden areas you may have to protect both your child and your garden.
---
Pools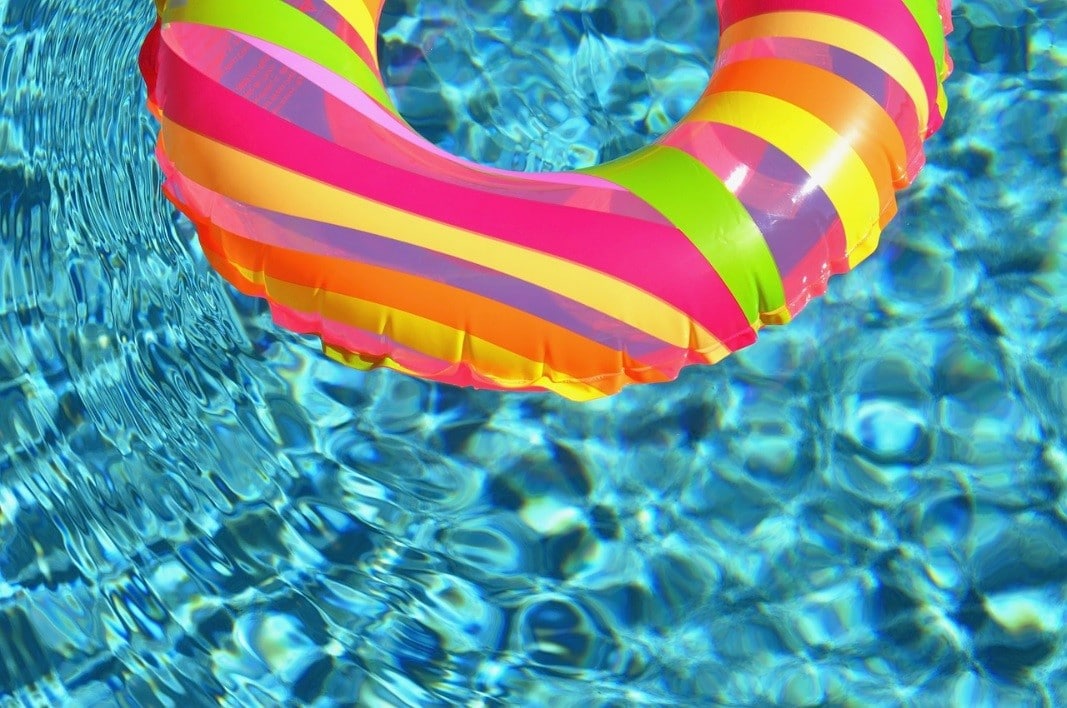 Pools are a major hazard when you have babies and small children running around. Drowning is a very real possibility and it is very important to take every precaution possible to avoid that. Ideally, you will want to have several barriers in place in case one fails. The first thing that is probably your safest option is a good pool cover.
A well-designed pool cover should secure safely in place and be able to hold the weight of an adult. Keep the pool cover on at all times that the pool is not in use with adult supervision. If at all possible, you will also want a fence around your pool. It is best to have one with a self-closing gate to ensure the gate is never left open on accident and having one with a lock is even better.
Finally, you can also get a pool alarm that will make a loud alarming sound anytime someone gets close to the pool or enters the water (depending on the type of alarm you choose). All of these are good to have even if you don't have children around as it will help protect neighborhood children from entering the pool without supervision as well. Finally, remember to keep pool chemicals and equipment safely locked away out of your child's reach.
---
Plants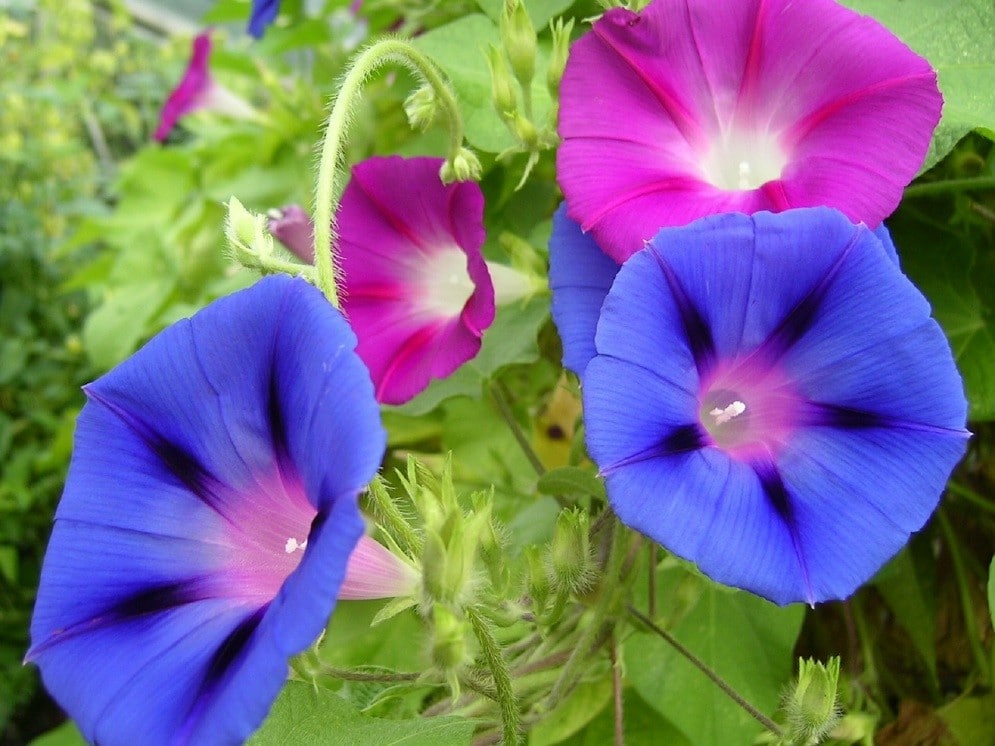 One more surprising thing that a lot of parents may not think about when it comes to how to babyproof your home is plants. There are actually quite a few different types of plants that you may have around that could be toxic to your child. You may be surprised to learn that daffodils, morning glories, and mistletoe are all poisonous. Some plants have certain parts that are poisonous even if the whole thing is not as well. Apples are the perfect example. Eating an apple is completely safe – as long as you avoid the poisonous seeds and leaves of the plant. Check here for a more comprehensive guide of what plants you will want to keep far out of the reach of your child(ren).
Read more: Best Changing Tables for Your Nursery.
---
Babyproofing is an Ongoing Process
It is important to remember that babyproofing will be an ongoing process for you and your family. Some people babyproof in stages to make things less overwhelming and spend less at once. For example, they may wait until their baby is almost crawling before putting in outlet covers, then wait until they are almost standing to install drawer locks on the higher drawers. Even if you try to babyproof all at once, you are likely to find more things that need to be babyproofed as your baby grows. Babyproofing is important and very helpful, but always remember that babies and young children need constant supervision to ensure safety!