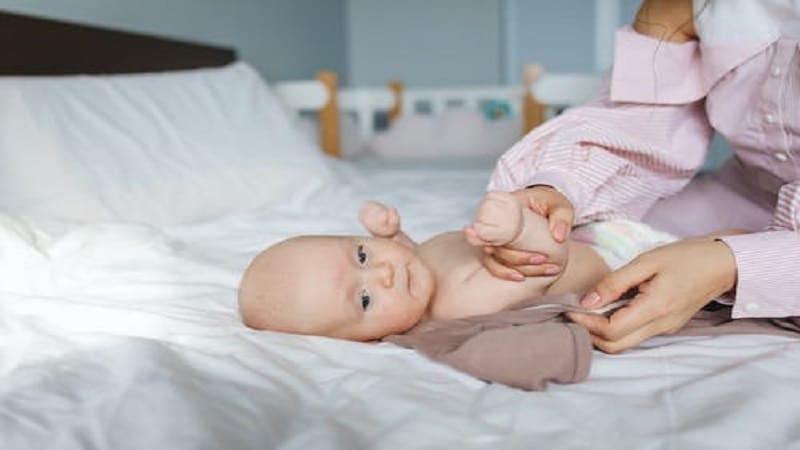 Embarking on parenthood is a thrilling yet difficult journey, and new parents are often anxious about providing the best possible care for their little ones. A newborn's needs are myriad – feeding, sleeping, diaper changing, and playtime, to name a few.
While it's tempting to tackle these challenges solo, the truth is that navigating new parenthood can be overwhelming, stressful, and downright exhausting. Employing a nurse to look after your baby offers invaluable support during this beautiful yet challenging phase.
In this article, we delve into some persuasive reasons why hiring a baby nurse is an intelligent decision and additional insights that underscore the importance of enlisting professional help.
---
1. Expertise in Infant Care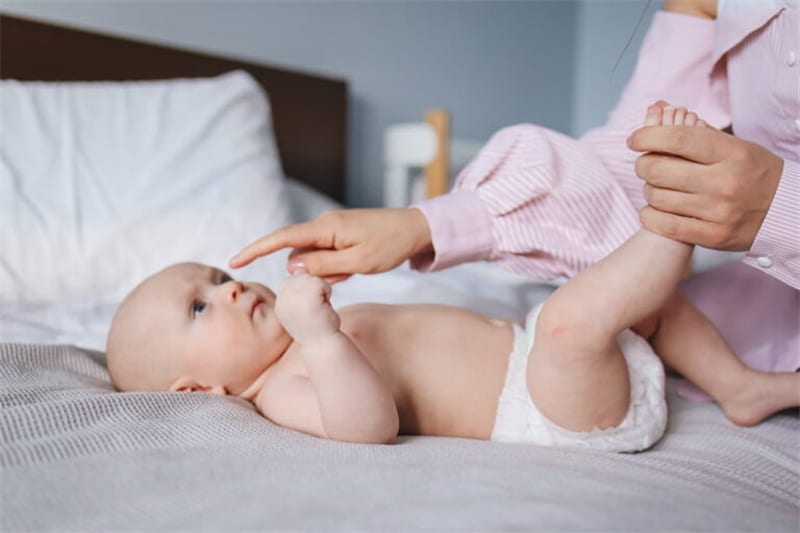 Baby nurses are well-versed in newborn care, offering guidance on feeding, bathing, and other crucial aspects that might bewilder new parents. They can also spot potential health issues, administering prompt care and treatment.
Their background in neonatal and pediatric care ensures that your baby is in the hands of a knowledgeable professional familiar with the latest best practices in infant care.
If you're a new parent in Missouri, consider hiring a qualified and experienced nurse to care for your baby. According to the Missouri Nurses Association, the state has over 70,000 registered nurses, making it an excellent resource for parents looking to hire a nurse for their baby.
Ideally, we suggest hiring a nurse with a bachelor's or master's degree in Nursing. Moreover, the candidate should have experience in the maternity ward or the labor room.
---
2. Tailored Care
With a baby nurse, you'll enjoy personalized care tailored to your infant's needs, such as custom care plans that accommodate feeding schedules and sleep routines. As your baby grows, the nurse can help you adjust the plan accordingly.
Furthermore, a baby nurse understands that each infant is unique and will take the time to observe and learn about your baby's preferences, temperament, and individual requirements.
---
3. Breastfeeding Support
Breastfeeding can be a tough, sometimes stressful experience for new moms. Nurses trained in lactation provide invaluable support and guidance, assisting with latching techniques, breast milk storage, pumping, and addressing breastfeeding-related concerns or discomfort.
They can also help you track your baby's feeding patterns and weight gain, ensuring that it receives adequate nutrition.
---
4. Peace of Mind
Knowing that your baby receives expert care from a nurse alleviates stress, allowing you to savor precious moments with your new bundle of joy.
Their presence will enable you to care for your personal needs, such as showering, eating, and attending to other responsibilities without constant worry.
---
5. Help with Household Chores
Juggling newborn care and household duties can be taxing. Nurses can lighten the load by assisting with daily laundry, cooking, and cleaning, enabling parents to bond with their babies and care for themselves.
This support reduces stress and ensures a cleaner, more organized environment conducive to your baby's health and well-being.
---
6. Flexible Scheduling
Nurses can accommodate your family's needs, providing care during the day, at night, or on weekends—a particularly useful perk for working parents or those with other commitments.
They can also adapt to changing schedules and help when you or your partner are traveling or unavailable.
---
7. Early Intervention
Nurses can identify potential health concerns early, preventing minor issues from escalating into serious problems. They also help guide your baby through developmental milestones and appropriate activities.
Their knowledge of infant development allows them to recommend age-appropriate toys and activities that promote cognitive, motor, and social skills.
---
8. Parental Support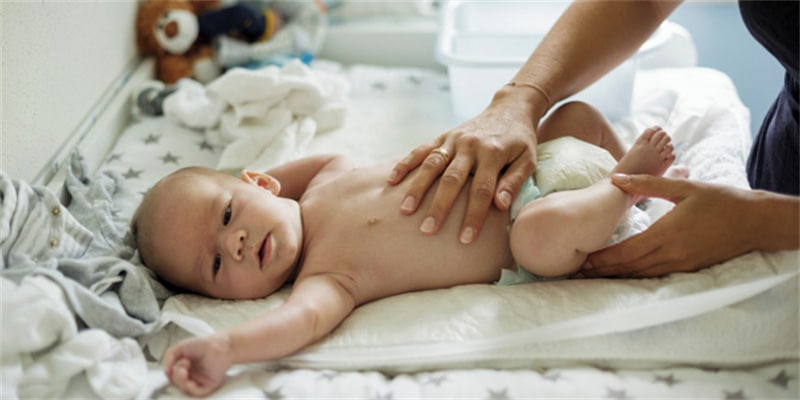 New parents often feel overwhelmed and uncertain about caring for their newborn. Nurses offer guidance, support, and reassurance and connect parents with community resources and support groups during this challenging period.
They can also teach coping strategies and stress-reduction techniques, ensuring parents maintain their emotional well-being during this transformative time.
---
9. Special Needs Assistance
Nurses provide specialized care for babies with special needs, which might involve medication administration, medical equipment management, and emotional support for both the infant and parents.
They can also collaborate with other healthcare providers, such as physical or occupational therapists, to coordinate a comprehensive care plan. A nurse experienced in caring for special needs babies offers peace of mind and ensures your baby receives the best care.
---
10. Parent Education
Employing a nurse is a fantastic opportunity for parents to learn about infant care and development. They can educate parents on safe sleeping practices, feeding schedules, and developmental milestones, empowering them to care for their babies confidently.
---
11. Sibling Support
If you have other children, a baby nurse can support your baby and their siblings. They can help with sibling care, allowing parents to spend more one-on-one time with their new baby.
Additionally, they can offer advice on how to help siblings adjust to the family's newest member and facilitate bonding between them.
---
12. Emotional Support
New parenthood can be an emotional rollercoaster, with moments of joy, excitement, anxiety, and stress. A baby nurse can provide emotional support and guidance, helping parents navigate the highs and lows of parenthood.
They can also connect parents with resources and referrals for additional support, such as therapists or support groups.
---
13. Respite Care
Caring for a newborn can be physically and mentally draining, particularly for parents recovering from childbirth. Hiring a nurse provides much-needed respite care, allowing parents to rest and recharge.
This support helps prevent burnout and ensures parents can provide their babies with the best care possible.
---
14. Continuity of Care
If you need to return to work or other responsibilities, hiring a nurse guarantees your baby receives the same care and attention, even when you're not there.
They can collaborate with you to create a care plan that suits your schedule and meets your baby's needs.
---
15. Baby Advocacy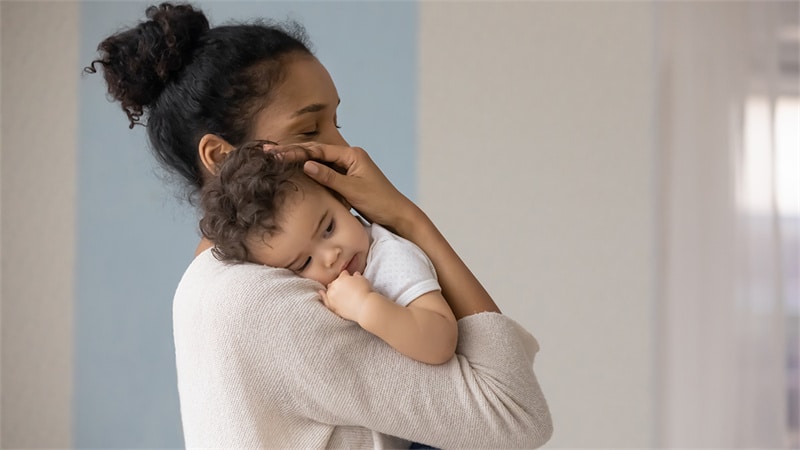 A baby nurse advocates for your baby, ensuring their needs are met and their rights are protected. They can liaise with healthcare providers and other professionals to guarantee your baby receives the best care and treatment possible.
It is especially important if your baby has a medical condition or special needs requiring additional support and attention.
---
Conclusion
Hiring a nurse for your baby offers numerous benefits for both the infant and the parents. From expert infant care to personalized attention tailored to your baby's needs, a baby nurse provides the support and assistance required to ensure your baby is healthy, happy, and thriving.
Embrace the joy of new parenthood with confidence, knowing that your baby is in the capable hands of a skilled professional.