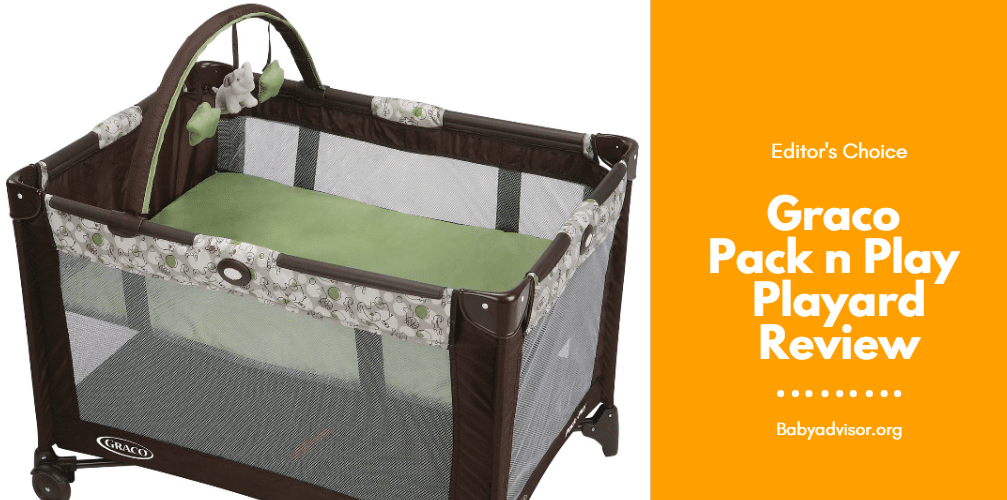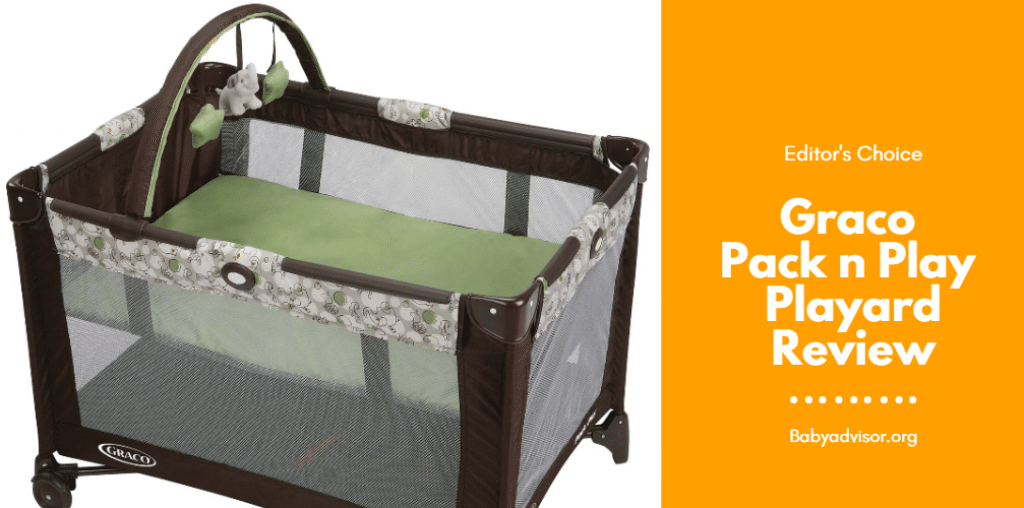 One of the most versatile and useful items you can get for the arrival of a new baby is a pack and play. It can be used from the time you bring your bundle of joy home to well on up into their toddler years. When the baby is small, an attachment can create a small bassinet and later the playard creates a safe environment for naps and play.
The Graco Pack and Play with automatic folding feet Pasadena is one of the most popular choices available. It has everything you need to get started with your little one and many handy features that make it stand out from the rest.
It is designed to be easily packed up and transported between locations so it can be used in a variety of settings. The playard has a specially designed push button fold that makes it easy to break it down and easily set it up again for use at the next location.
Features of Graco Pack and Play with Automatic Folding Feet
Suitable for providing a comfortable place for children from infancy to the toddler years, the Graco Pack and Play with automatic folding feet is the perfect place for a child to nap or play and it comes with these features:
Built-in storage pockets with the changing pad allow for convenient storage of changing essentials
Versatile changing pad can be used or detached
Changing table easily cleaned with a damp cloth or disinfectant wipes
Feet and wheels conveniently fold up into a compact unit
The bassinet is fully removable
Soft pads for changing baby anytime anywhere
Sturdy construction of plastic, metal, and polyester
Editor's review to Graco Pack and Play with Automatic Folding Feet
This Graco Pack and Play is designed to easily fold up into a single compact unit which can be placed in an included carrying bag for convenient carrying and storage. The feet and wheels automatically fold up so that the playard stays compact. The durable frame is constructed to last for many years and hold up to being taken down and put back up for a long time to come.
It is designed to be taken along on trips to Grandma's house, on family trips and even outside to the park. No matter where it goes along with baby and family, it is constructed to be durable and stand up under being moved around a lot.
The design is such that it folds up nicely and features wheels and feet that fold up automatically just to make the process of moving it so much faster and smoother. You never have to worry where the baby is going to sleep while traveling. And you don't have to worry about where they are going to play while you are finishing up chores around the house.
The playard is designed with the small child in mind and provides a comfortable place for them to sleep or play whether at home or other locations. It also comes with a full-sized bassinet that is completely removable. The bassinet can be used for babies weighing up to 15 pounds and while they are not yet able to get up on their hands and knees.
Check Pricing and Availability
Once the baby develops to the place where they are moving around much more, the bassinet is easily removed so the child can be placed in the lower portion of the playard where they can play safely and sleep comfortably. The playard can be used for children up to 35 inches tall as long as they are not able to climb out of it.
Graco included a soft toy bar with this particular product. This toy bar has safe, soft toys that can entertain the small child. This provides visual stimulation to encourage the developmental process. Use the built-in storage unit for storing all the supplies needed for changing diapers.
It is the perfect size for holding diapers, wipes and other essentials like baby powder or lotion. This also folds up with the entire playard and stores for easy portability. The playard can be used with the changing station, or without it depending on what is needed at the time. This just adds to the pack and play's versatility.
One of the most popular features of the pack and play is that they are moveable between locations. The Graco Pack and Play with retractable feet is super easy to fold up so it can be taken wherever the family is going. Once at the new location, or even just a different room in the house, it is easy to unpack and set up so it can be used.
After it is set up, the bassinet can be placed and attached or left off for the older, larger child. The mattress fits snugly inside the bottom of the playard where the child can play or sleep. The playard can be set up in a matter of a couple of minutes and folded up just as easily.
Once the playard is set up, the child can be placed on the mattress which is designed to be comfortable. They are surrounded by four mesh sides which allow for plenty of airflows. This keeps the child safe and eliminates the danger of suffocation.
Pros & Cons for Graco Pack 'n Play with Automatic Folding Feet
The pack and play is easy to clean as most components can be wiped down with a damp, soapy cloth. You may also use disinfectant wipes to clean the surface of the mattress and the rails. The fabric used in the construction of the playard are designed to be easy to clean without a hassle.
What we like::
Can be used as a bed or a play area
Very easy to set up and take down
Sets up one-handed no tools needed
Bassinet attaches at just the right height
Very sturdy
Compact when folded
Lightweight
Bottom pad folds around the folded crib for easy carrying
Great value – long lasting
Rolling wheels allow movement around the house when setting up
What we not like:
The strong odor of chemicals when first comes out of the box
Floor not easily cleaned
Padding on the floor adequate but not very thick
---
Final Words
Graco Pack N Play Playard with Automatic Folding Feet Pasadena is the perfect solution for families with small children. It provides a portable, safe environment for babies to nap or play.