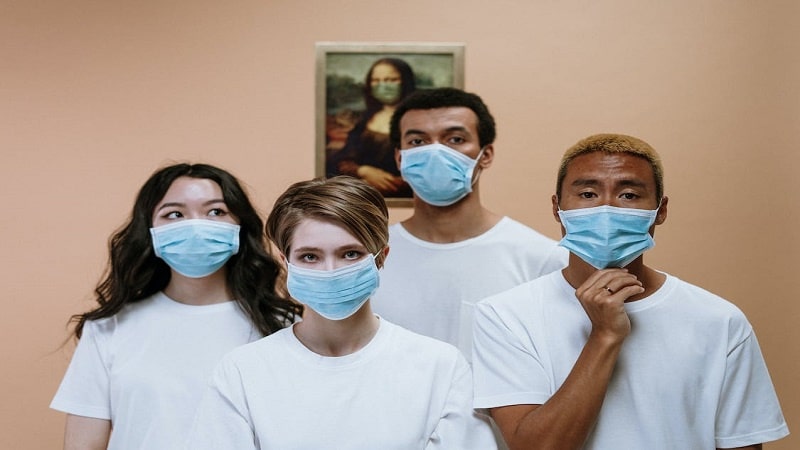 If you're empathetic and passionate about nurturing and giving back to your community, nursing is the right career for you.
One of the oldest professions, nurses have long been integral to the healthcare system, particularly when it comes to patient advocacy and satisfaction. Without their services, it can be hard for patients to find the care and support they need.
Moreover, it can also be exceptionally challenging for doctors to implement treatments as effectively as they would without the help of nurses. However, this doesn't mean that nursing is a hassle-free profession. Before you join, you must be prepared to deal with a host of challenging situations and patients. Joining this career can be daunting, and it's important to step into it with the right advice.
If you're confused about what steps to follow to ensure success, keep reading below. We've got the best early career advice for every nurse to attain success.
---
1. Build your credentials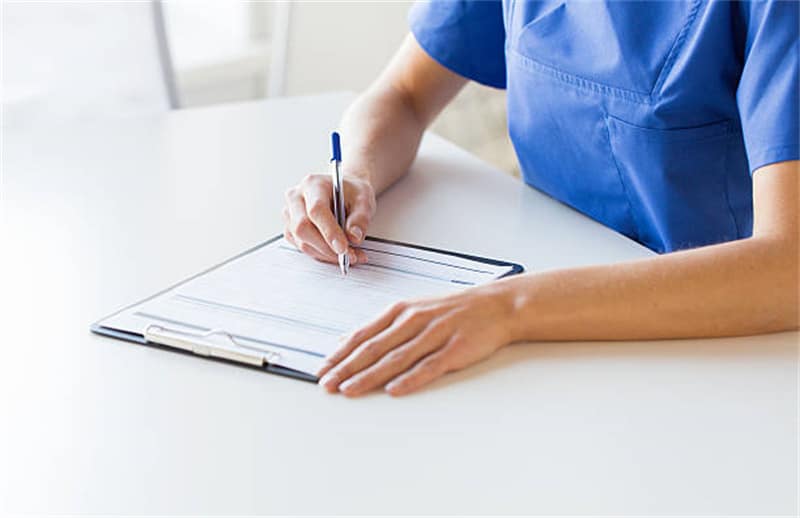 When you're new to the nursing world, all you have to carry with you are your credentials. When you're fresh, all medical institutes want to verify whether you have an accredited degree from a reputable institute. Graduating with a good GPA from a renowned university will show institutions that you have the right knowledge to let you progress in your career.
If you haven't started working yet, a host of options are available for you to decide from. But if you're already working as an RN and want to further your education, an RN to BSN degree would be perfect for you. It can be challenging to accommodate full-time classes while working, but online programs allow you to advance your career alongside work commitments.
Moreover, you can find cheap RN to BSN programs that look excellent on your resume and help you ensure career success. With the right credentials, you can expect to make your mark in any organization.
---
2. Network
While your credentials and experience are vital in helping you take your career forward, networking is another thing that can be exceptionally useful for your career. It's easy to underestimate the power of connections in helping you advance your career, but this can sometimes be the most vital thing to carry you forward.
Whether it's a mentor, colleague, boss, or teacher, if you hit it off with them, stay in touch. Doing so can help you stay notified of new positions opening up, and if you have someone who admires your skillset, they can put you forward for the role. Your network can also be essential when getting recommendations for advancing your education.
Moreover, you can get the chance to learn from some of the best individuals in the field and have them support your work too.
---
3. Research where you're going to work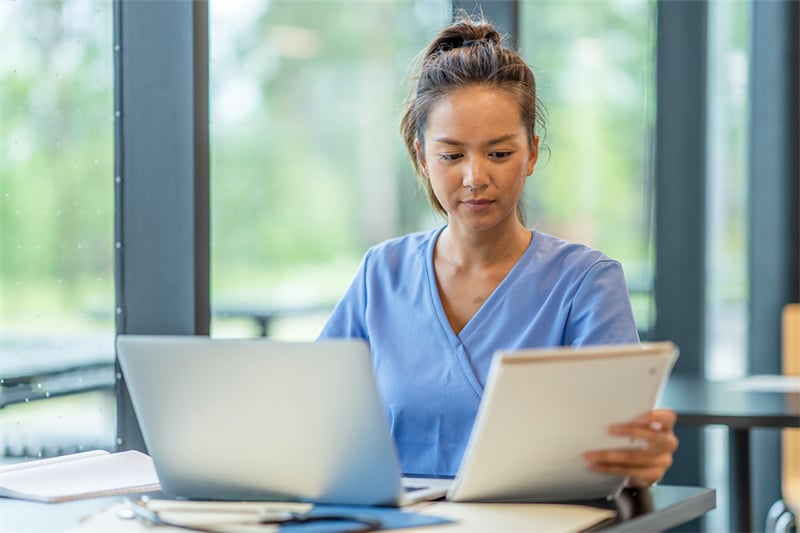 When you're a fresh grad and want some experience, you may start indiscriminately applying wherever you can. However, although this might secure you a job, it may not suffice to benefit you in the long run. Not every medical institution is the same, and depending on the location, specializations, and demographics, the kind of patients you encounter the most can differ.
So, decide whether you want to deal with in-patients, out-patients, or any other specific category of clients. Nursing isn't all about clinical practice. You can choose other routes, such as administration, where you'll handle running the business and assume a role where you can supervise. You can also opt for teaching, which can help you make an impact on newer nurses in the field.
---
4. Practice bedside manner
As important as your credentials and hard skills might be, don't forget the importance of soft skills in the workplace. And this applies to just about every employee out there. Nurses should polish their bedside manner to provide optimal patient care. We don't just mean being pleasant and polite with the patients and clients, but rather the ability to deliver medication and assess the patient swiftly and effortlessly. Something as simple as a smooth blood draw can also be considered positive bedside manner.
Remember, your skills should always work towards the patient's comfort, whether it's pleasantries as you enter the room or getting the job done and leaving the patient, so you don't disturb them. Several factors add up to positive manners, and these are just some of them.
The better your bedside manner, the more likely it Is that you will thrive as a nurse. Moreover, it takes one satisfied patient/client to share a good word about your work ethic with your superior. These are feathers in a figurative hat that will almost always work out in your favor.
---
5. Remain patient and humble
These are the developmental years in your career. You are bound to fumble and make mistakes at some point. The key is not to be too hard on yourself and give yourself a chance to learn. Learn to be patient with yourself and appreciate the learning process you are about to embark on.
Moreover, it would be wise to learn how to take criticism. Early in your career, you will get your fair share of feedback and criticism. So, take it head-on, remain humble, and learn something positive from this.
You may not realize it, but your peers and superiors monitor how you respond to pointers and feedback. The harsher you respond, the slower your growth is likely to be. Moreover, acknowledging shortcomings and improving performance are key signs of a strong employee and future leader.
---
Conclusion
As you enter your career in nursing, it may be hard to digest the sheer difference between what you learned in textbooks and what happens on the floor. With that said, we hope this article has helped you understand and predict professional life. Taking charge of your career growth is important rather than letting things unfold themselves.
From brushing up on your credentials to working on your soft skills, these factors can help you grow and make a success out of your career. Nonetheless, passion and zeal drive most of the success in the nursing field, so focus as much on it as possible.