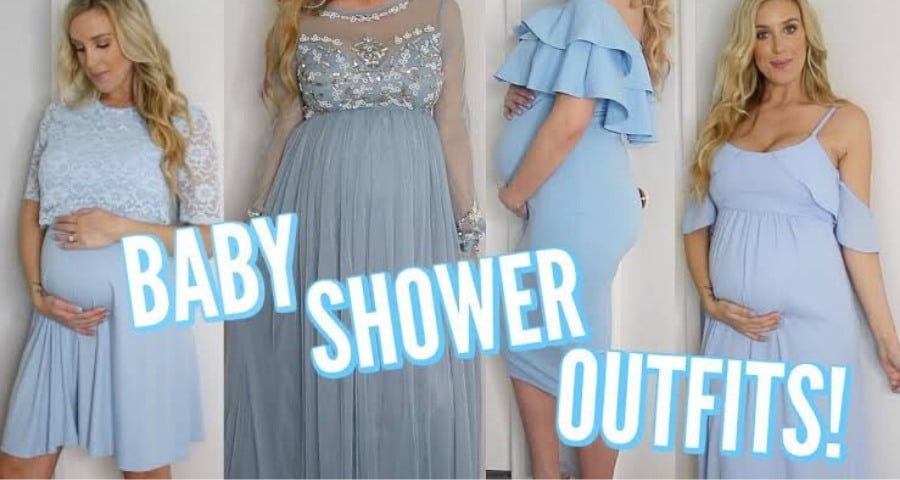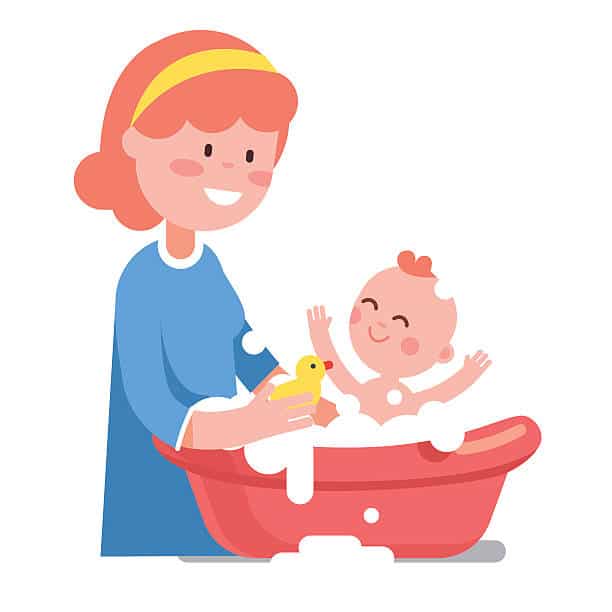 You're headed to your friend's baby shower! Baby showers are a special and fun event for family and friends to celebrate the impending birth of a new baby. Since you don't attend baby showers regularly, you might be wondering what to wear to a baby shower. 
Baby showers are joyous events, and finding the right gift can be such a fun shopping trip. You don't want to stress about your outfit. Remember that baby showers aren't considered formal events, so you don't have to dress up too much for these types of events!
---
What to Consider When Picking a Baby Shower Outfit
What to Wear?
Before you decide what to wear, ask yourself these questions.
Where is the event going to be held – indoors or outdoors?

Is the baby shower during the day or in the evening? 

Is there a theme, color, or dress code?
If there isn't a theme or dress code, ask your friends what they're wearing to help avoid being over or undressed for the shower. 
---
What to Wear to a Baby Shower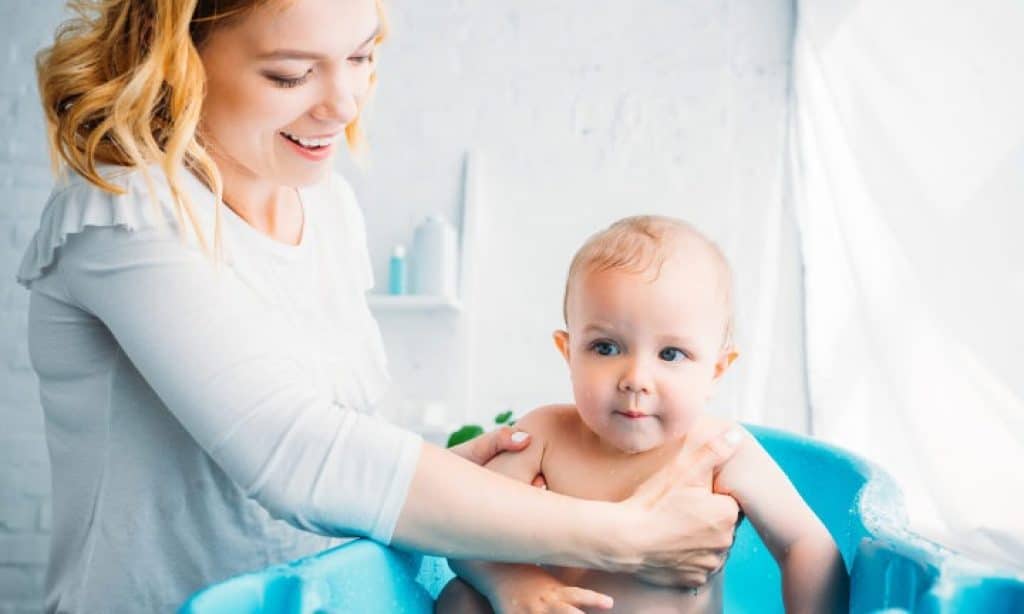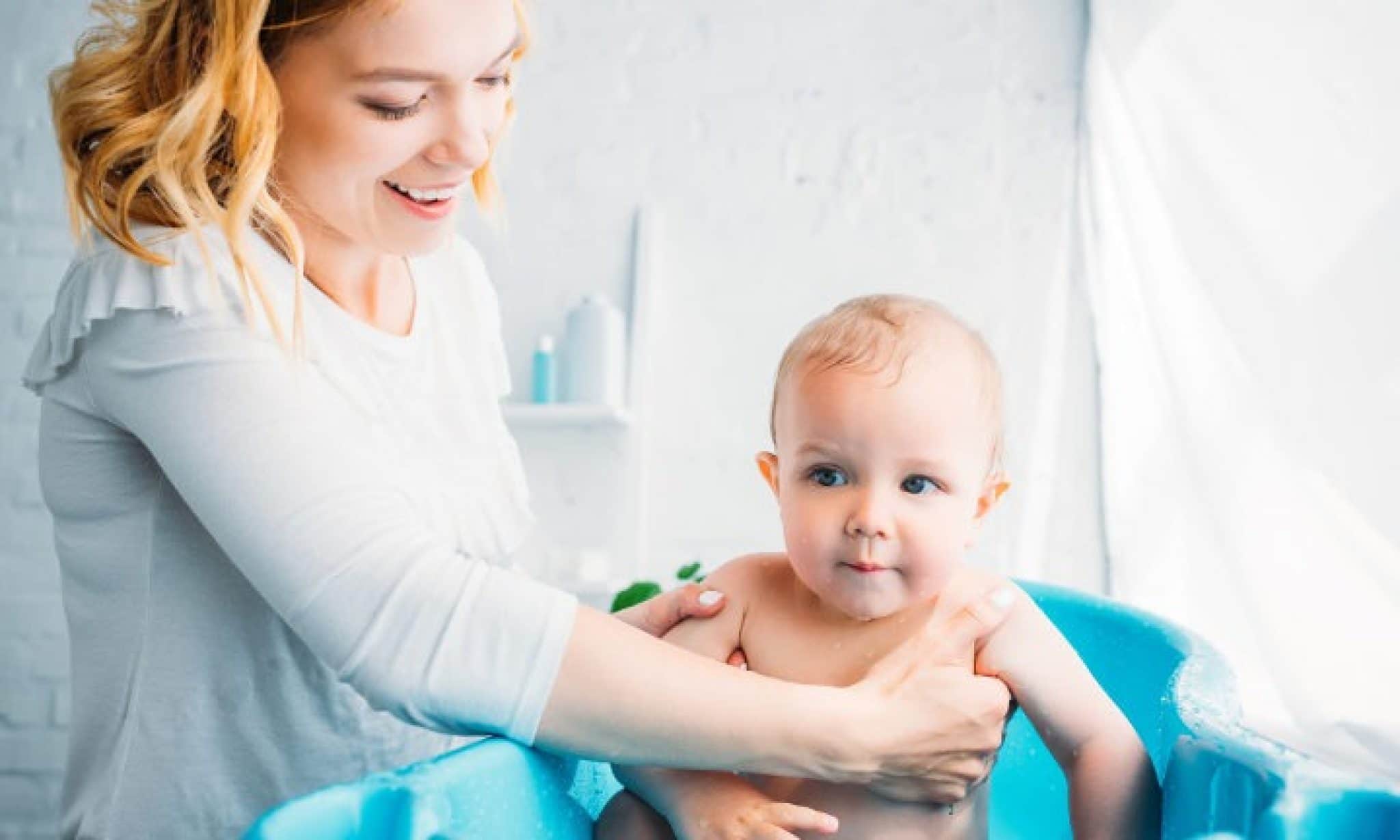 Let's go through some of our classic suggestions to ensure you're always dressed appropriately, no matter the location or time of the baby shower. 
If the baby shower is held during spring or summer, the mom-to-be might want the event outside in a backyard or a park. Outdoor showers are considered to be a more casual event. 
You want to avoid heels, especially stiletto heels, while outside because they sink into the grass. Flats, wedges, or chunky heels are the optimal footwear for outdoor baby showers. 
Here are some more suggestions
Wear layers because the weather can change suddenly. It might seem sunny and warm, but some wind and cloud cover can drop the temperature drastically. Bringing a cardigan is appropriate and adds a beautiful look to your outfit. 

Since this is a casual event, prints and pops of color are encouraged! 

If the shower is outside and in the evening, you can wear dress pants or even jeans with a long-sleeve blouse or sweater. Evening time tends to bring cooler temperatures and mosquitoes. 

White jeans are always acceptable, and skinny jeans are cute. Pair them with blouses or a flowy shirt, chunky wedges, or sandals. 
---
If the baby shower is being hosted in someone's home, it's also considered a casual evening. Indoor baby showers at a venue aren't as relaxed. 
Things to Remember
If you are going to a baby shower in a private home, here are some things to remember.
You might be asked to remove your shoes. Wear pantyhose with your dress or skirt or socks with your jeans, just in case. You don't want to walk barefoot.

Chances are you will be sitting on a couch or sofa, so avoid wearing tight or restrictive clothing. You want to be comfortable and look good! Stretch or loose fabric is best for optimal comfort. 
---
Daytime and Evening Baby Showers - What Should I Wear?
Daytime showers are the norm. You can pick a feminine outfit that isn't revealing and not too formal. A sundress with flats or pumps, a blouse with dress pants, or a t-shirt dress are all appropriate choices. 
Evening baby showers, while not the normal, are considered to be more formal. You might consider wearing a cocktail dress or a dressy blouse with a pencil skirt. Add some shimmer or glitter with the right accessories. 
---
Dressing with the Seasons in Mind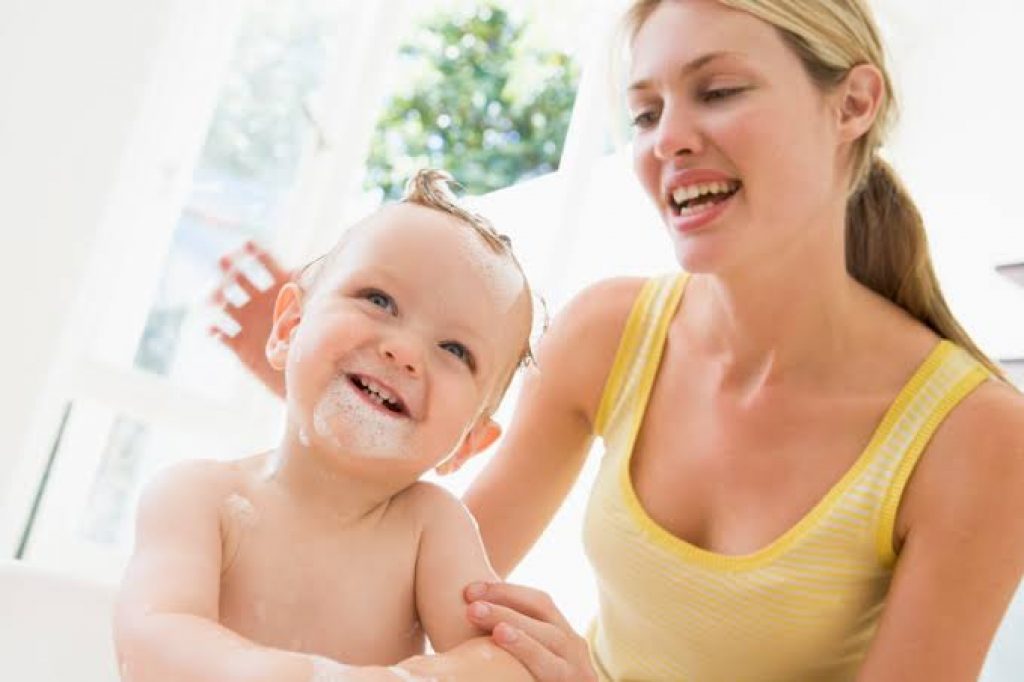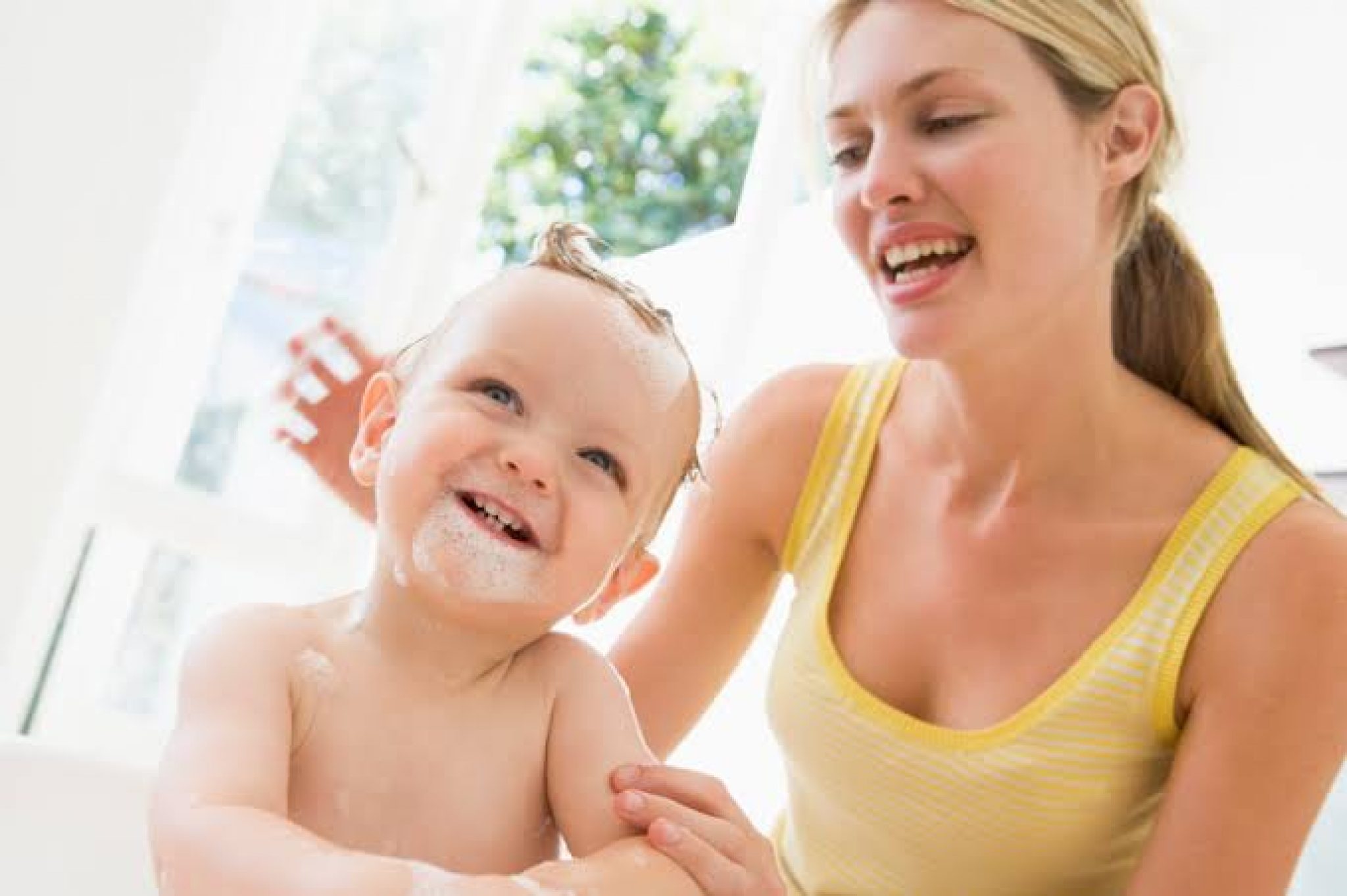 Not only do we need to consider the location and time of the event, but the current season plays a large part of what our outfit choices. You never want to be under or overdressed for the current season and temperatures. Here are some suggestions!
Winter or Fall Baby Shower
Stumped about what to wear to a winter or fall baby shower? Here are some ideas.
A crewneck sweater with a pencil skirt, tights, and ankle boots

Leggings under a knee-length dress and a scarf

A classic turtleneck or sweater with jeans and boots. 

A tunic dress with knee-high boots.
---
Spring or Summer Baby Shower
Many women feel like dressing in spring or summer is much easier. Here are some ideas to inspire you.
A pleated sundress with pumps or knee-high boots

Add a sweater or cardigan over a dress to help with weather changes and to create a formal outfit. 

Wear dress pants or white jeans with a blouse and cardigan. 

Maxi dresses in sandals or heels. If you select a maxi dress with a busy pattern, keep it simple with neutral accessories. 
---
What the Mom-to-Be Wears to a Baby Shower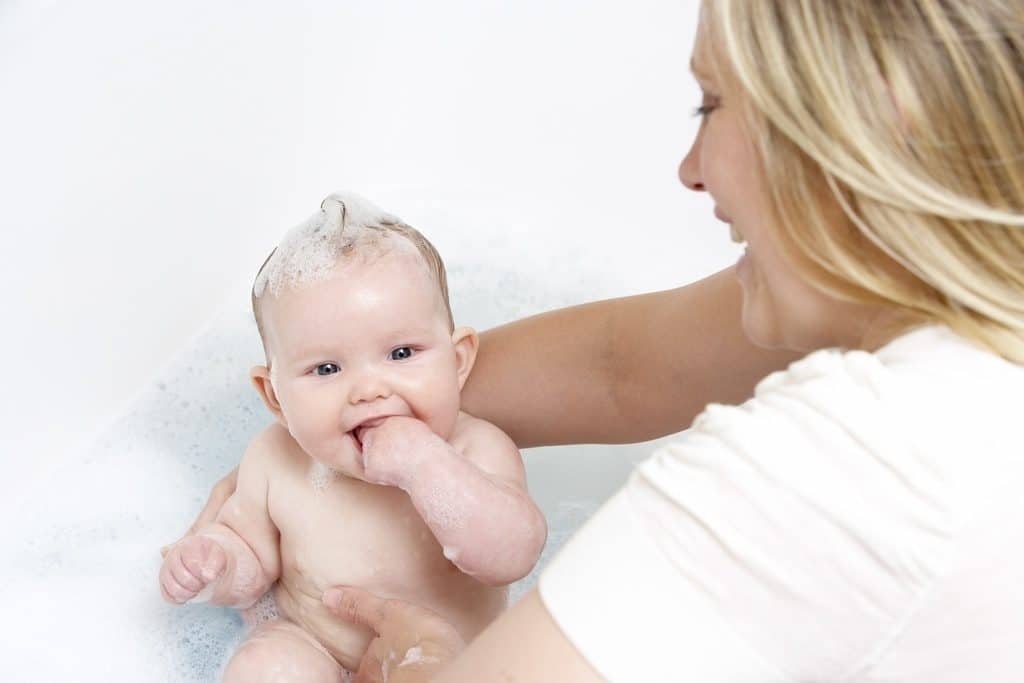 No one has a harder time deciding what to wear to a baby shower than the mom-to-be herself. It's hard to feel pretty and comfortable when you're super pregnant, but rest assured, you can fill both criteria with the perfect baby shower outfit. 
Here are some tips for finding the perfect outfit that shows off your baby bump and makes you feel fabulous (and comfortable). 
If you find a comfortable fitted dress, that can be a perfect choice. Fitted dresses show off your beautiful baby belly. A wrap dress is an option because it has an adjustable closure.

An A-line dress works with your bump, and you might be able to wear it as a non-maternity dress later. These types of dresses work well with accessories, like scarfs, shawls, or a cropped cardigan. 

Leggings and a tunic top are comfortable, and you can dress them up with accessories and knee-high boots.

Maxi dresses are commonly selected by moms-to-be because they are comfortable and show off the baby belly. At the same time, you can dress them up with the right accessories.

Jeans and a t-shirt can be acceptable for a casual baby shower. Toss on an oversized cardigan with heels or a pair of statement flats. 
Whatever style you decide to go with, make sure you pick a comfortable and breathable fabric. Pregnant women tend to run a bit warm, and you don't want to overheat (and pass out) at your baby shower! 
---
Can I Wear White to a Baby Shower?
Yes, absolutely! White, cream, and all pastel colors are perfect for any baby shower. Whether you want to wear a white shirt, dress, or pants, it's all acceptable at a baby shower. 
---
Can I Wear Black to a Baby Shower?
There is no rule telling anyone not to wear black to a baby shower, but you don't want to see like a Debby Downer. It is a joyous celebration! Black pants always are appropriate, but if you can, select navy or grey instead. 
You may also interested: What to wear during pregnancy? Read our pregnancy outfits guide to find the best maternity clothes.
---
At The End of the Day 
So long as you wear an appropriate outfit (let's avoid the clubbing outfits), you won half the battle. You want to look cute and come out with adorable pictures of your friend with her baby bump. Remember that it's always better to overdress than underdress. You can always act like you're going somewhere after the shower!