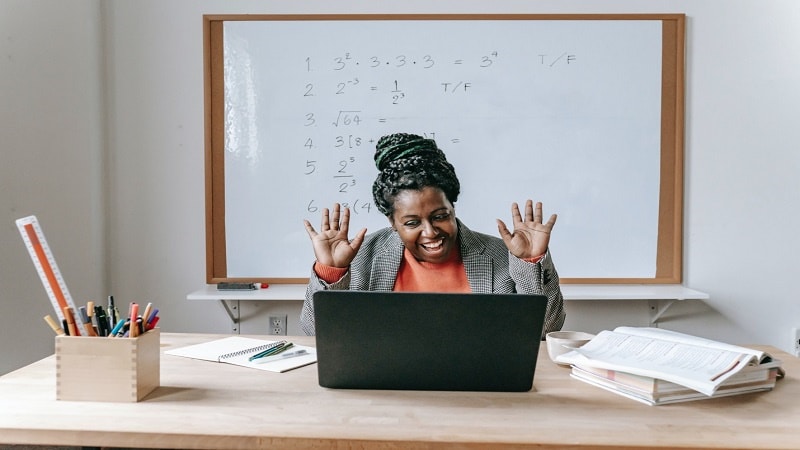 Making the right career choice is the first step toward ensuring professional success.
Always opt for a career that best fits your personality. People who love their jobs are more likely to demonstrate and maintain amazing performance at work. On the contrary, a person who is dissatisfied with their job will be unable to work effectively and efficiently. So, before choosing a career for yourself, you must conduct a self-analysis to ensure you are opting for a career that is best suited to your personality.
A career in education is challenging yet rewarding since you are contributing to the betterment and advancement of society by preparing the next generation. So, if you are considering a career in education, this article can help you with your decision. Below are a few signs that a career in education is the right choice for you.
---
1. You Intend to Reform Society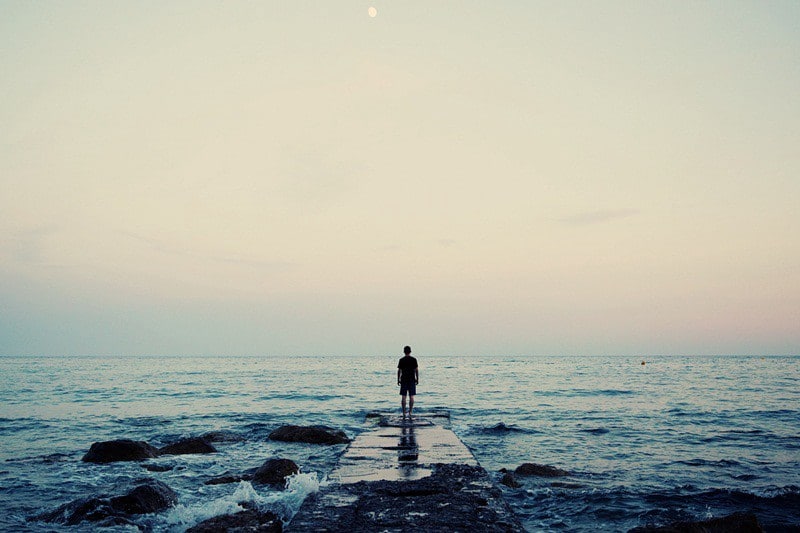 Education plays a primary role in reforming society. People in leadership positions in the education sector can significantly impact society by aligning their respective curricula with the international standards of education. A society that follows a regressive approach toward education will fail to bring about any actual reform.
If you find yourself eager to revolutionize educational standards in your society, you must opt for a career in educational leadership by getting yourself enrolled in educational leadership courses offered by accredited and well-reputed educational institutions. Only a proactive and forward-thinking leadership approach to education can enable society to compete and excel on an international level.
---
2. You Want to Make an Impact
A good teacher plays a pivotal role in shaping the personalities of students. They have the strength to change the lives of their students in a positive way. So, if you are keen to contribute to the well-being and development of the upcoming generation, a career in education is the best choice for you and will benefit you a lot while contributing to the greater good of the community.
Teachers who lack interest in their profession will always fail to cater to the needs of their students, thereby having a disastrous impact on the academic as well as personal development of students.
---
3. You are Capable of Developing Amicable Relationships
The education sector is all about establishing good connections. A successful teacher always develops a good rapport with their students to keep their spirits high and to enable them to communicate their queries and concerns to the teacher without any hesitation.
Apart from teachers, the people in educational leadership roles are always responsible for maintaining cordial relationships among the teaching staff and administration.
Moreover, teachers and educational leaders also establish and maintain good connections with parents, so together, they can meet the individualized needs of students and provide a nurturing environment. So, if you have good social skills, you should opt for a career in education.
---
4. You Have a Flexible Personality and Can Quickly Adapt to Change
A teacher must be flexible and adapt to the constant changes and developments in the education sector. Every now and then, new and effective teaching strategies are being introduced, and successful teachers must acquaint themselves with the latest trends.
To stay updated with the latest trends, you must acquire advanced certifications and attend training and workshops. Apart from teaching strategies, the national curriculum also keeps changing, and teachers must be well-versed in all areas of the curriculum they are supposed to teach.
Therefore, only a person who can commit to constant change and evolution can be a good teacher or educationist.
---
5. You Are Self-Aware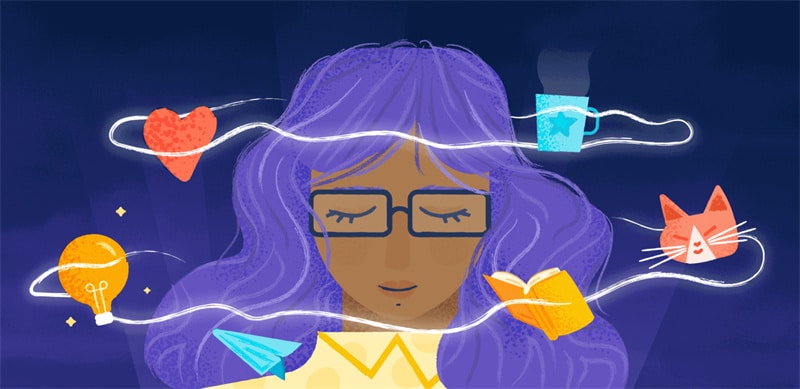 A good teacher must always be aware of their flaws and strengths. They must be capable of critically analyzing their own performance. They must be able to look back at their lessons and discover the areas that need further improvement.
A good teacher must ensure effective learning for all learners. So, if you can critically analyze yourself, identify your flaws and weaknesses, and work towards self-improvement, then you are all set to begin your career in education.
---
6. You are Energetic, Resilient, and Patient
The most important factor you must consider before opting for a career in education is your emotional and physical strength. You need to have strong nerves if you are affiliated with the education sector since you need to cater to the emotional needs of many students so they can effectively meet their academic goals.
Also, a teacher must be patient enough to tackle the problematic behaviors of students. Teachers need to be physically active, patient, and kind to their students if they want to meet the learning objectives for all students. A career in education can also challenge you in terms of physical strength since a teacher has to multitask and juggle several responsibilities – they have to plan lessons, deliver lectures, and grade assignments while ensuring learners' achievement and involvement in all classroom activities.
If you think you can manage all these responsibilities, only then should you pursue a career in education.
---
Conclusion
Aspiring for and achieving excellence is always a challenge for people, regardless of their profession. However, you can increase your chances of achieving professional success by choosing a career that suits your personality and satisfies your soul.
Many people cannot perform their professional duties efficiently and effectively simply because their job doesn't correspond with their nature and personality traits.
A career in education can be financially rewarding; however, if you lack the will to work in the education sector, it can hinder your professional and financial growth. So, we hope this article helps you decide whether a career in education is the right choice for you.